Getting access to your Kodexa instance
The first thing you will want to do is log into your Kodexa instance.
Your system administrator will provide your login credentials. If your instance allows registration, then you may have already set your password.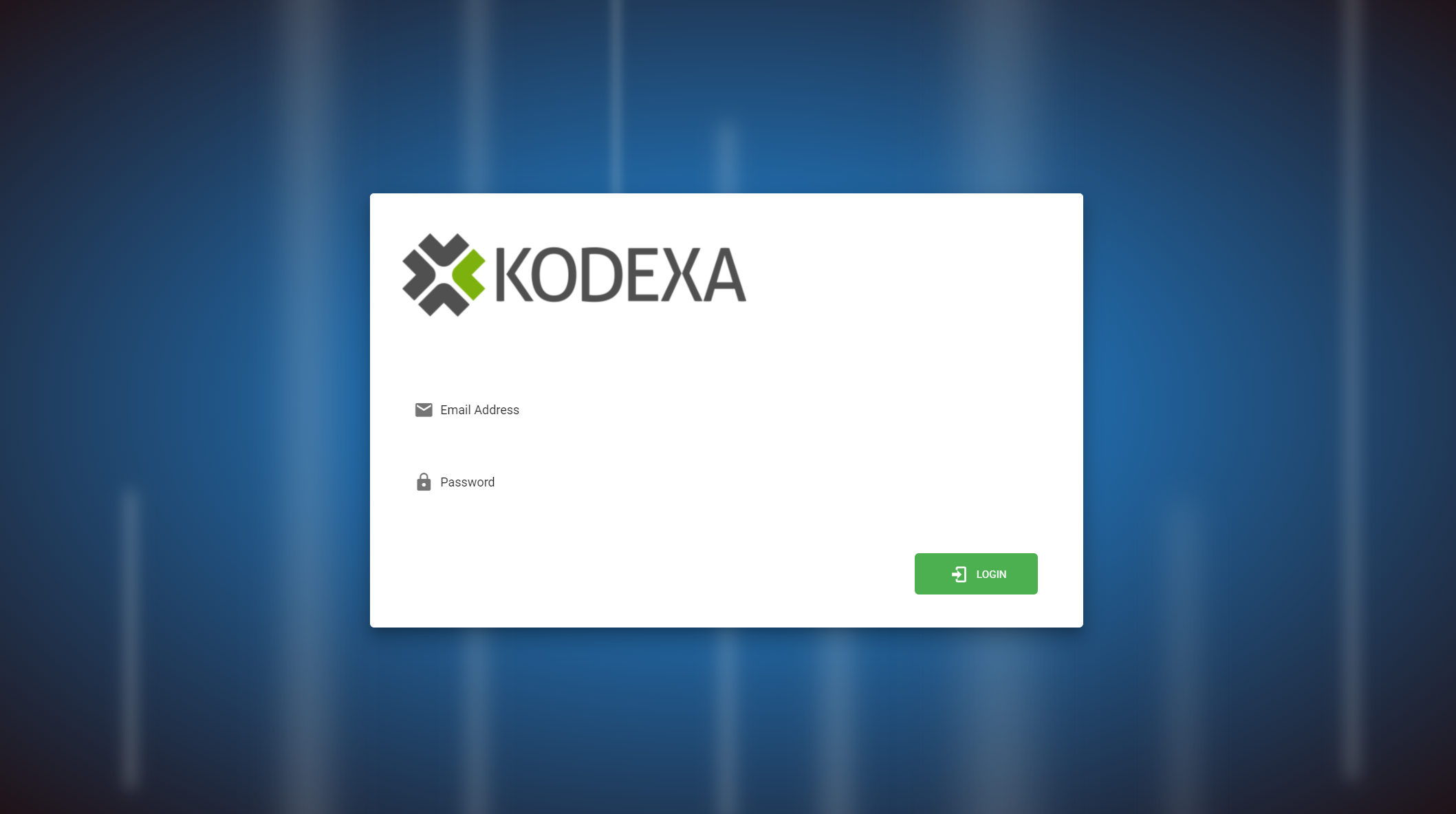 Enter your email address and password and then press the "Login" button.
Should you need to reset your password, you must contact your system administrator.